Mission Statement
Our company, FLOBOTTLE, exists to provide a corrosive resistant high quality water
bottle that has the ability to store more than water.  We have thoughtfully designed a storage
component to keep you going on adventures. 

FLOBOTTLE will provide peace of mind by allowing you to store what's most important and
to have what you need when you need it.
Our Tribe
We are six  naturally inspired individuals who believe in transforming our environment.  We are more than a bottle company; we are a belief that each person has the power to do great things. Our hope is to help people find the hero inside themselves.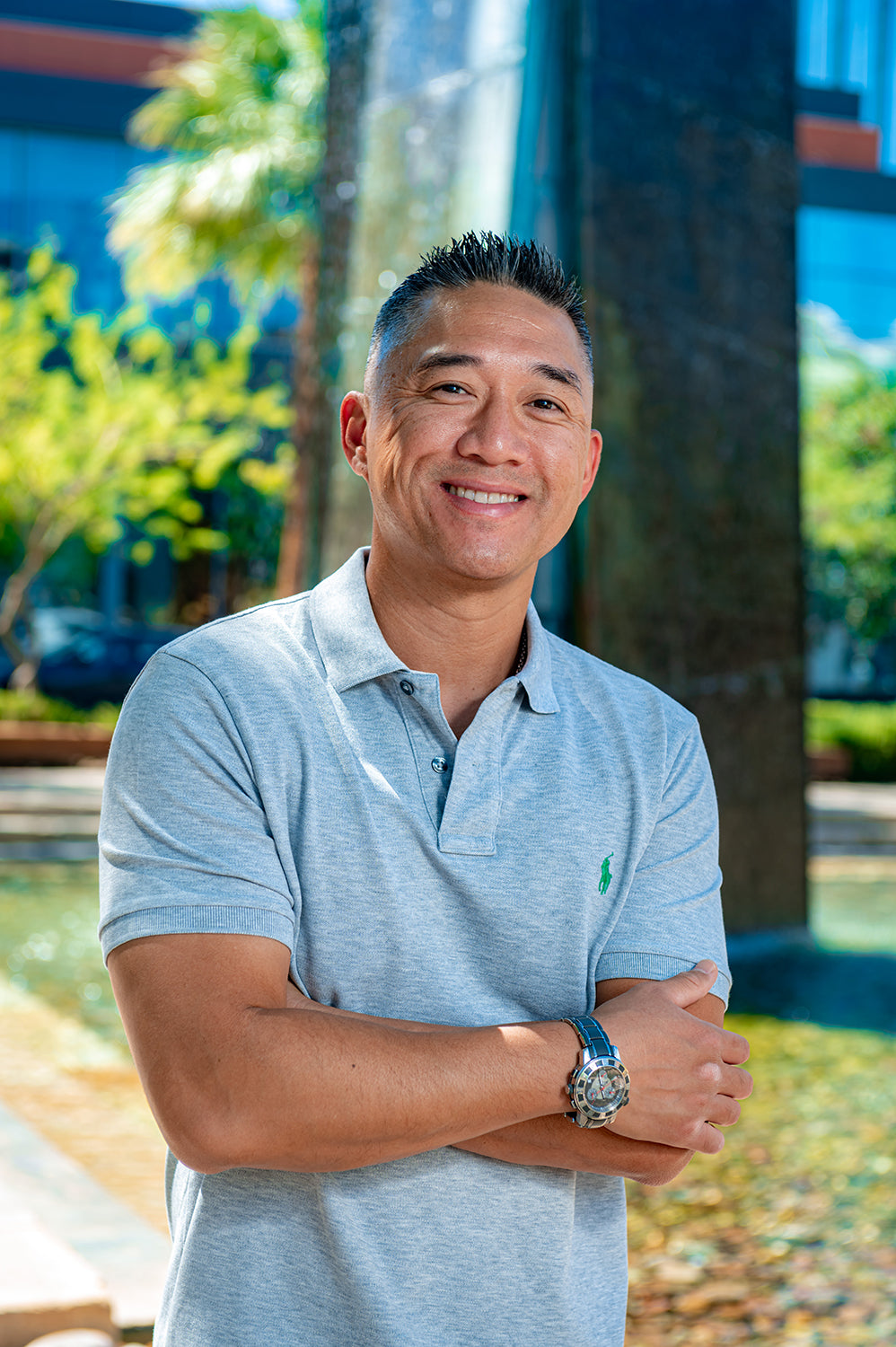 Bobby Lam
Co-Founder and CEO
Bobby Lam is one of the Co Founders and CEO of Flobottle. A graduate of UCLA and NYU College of Dentistry his background is far removed from the water bottle industry. He discovered Flobottle by his love for his three daughters, Jiu Jitsu, and the need for organization. Over the course of two decades in the dental field, he developed a deep understanding of what's possible at Flobottle by working in all business sectors and across multiple geographies and functions.

Specializing in systemizing businesses, Bobby has helped to build Flobottle as the premier storage bottle on the market.
Rex Gabel
Co-Founder and CFO
Rex was born and raised in Canada, where he grew to love all things outdoors.  As an adventurous person he migrated to the United States, where he attended Loma Linda University.  On the road of his travels Rex had occasion to join the FLOBOTTLE team as a co-founder.  Where he uses his love of the outdoors and dogs to help in the design and development of FLOBOTTLE .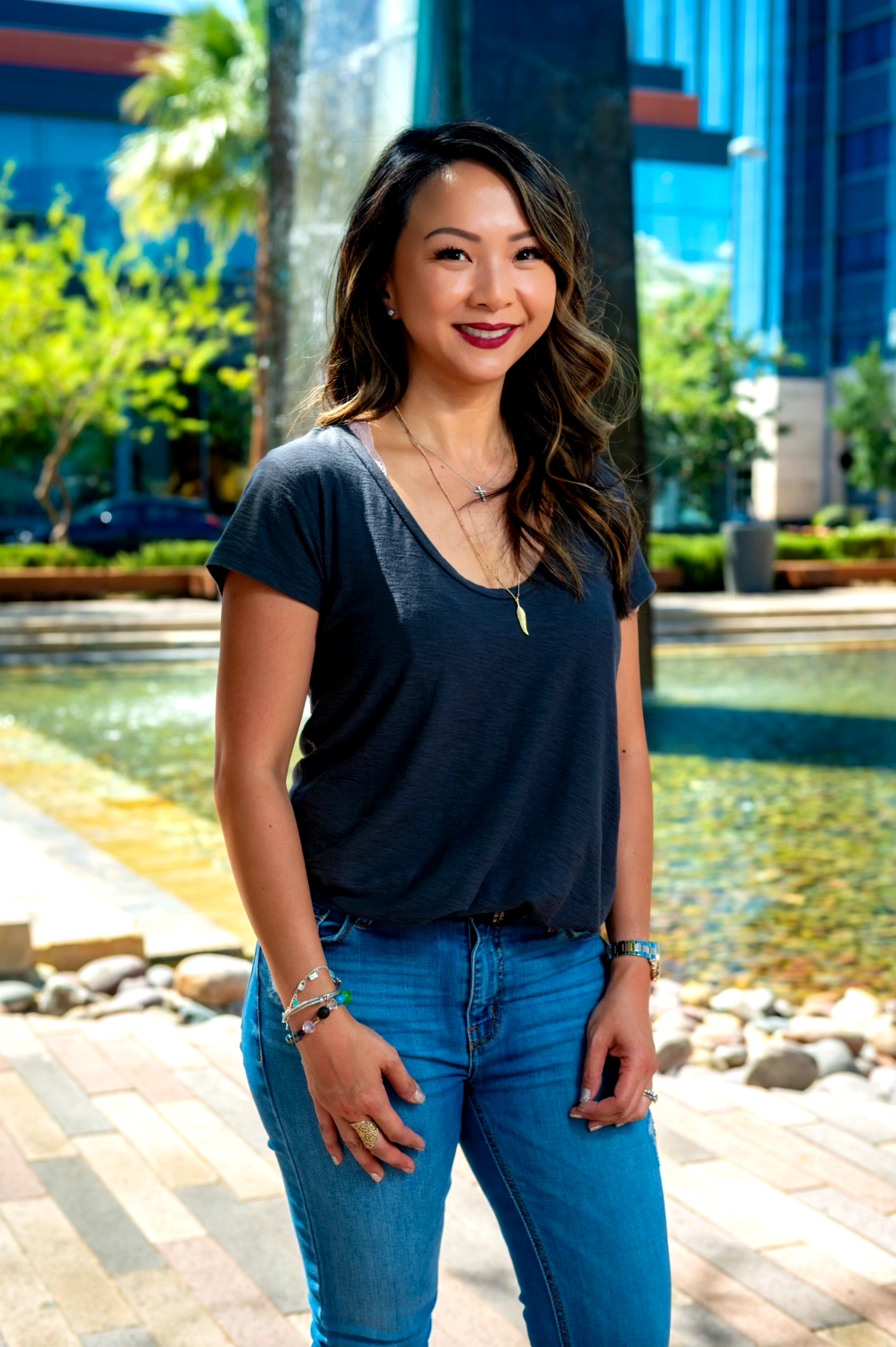 Jennifer Lam
Co-Founder and Designer Consultant
Jennifer Lam is a mother, designer, and creative force behind Flobottle.  She inspires and empowers our team to do what we love, igniting all around her to give their best. Having graduated from UNLV's business program she is equipped with the knowledge and experience to guide Flobottle into the future.
Having three brave girls with different personalities, needs, and adventures.  She pushes them to be their best and to be courageous, helping them find their flow.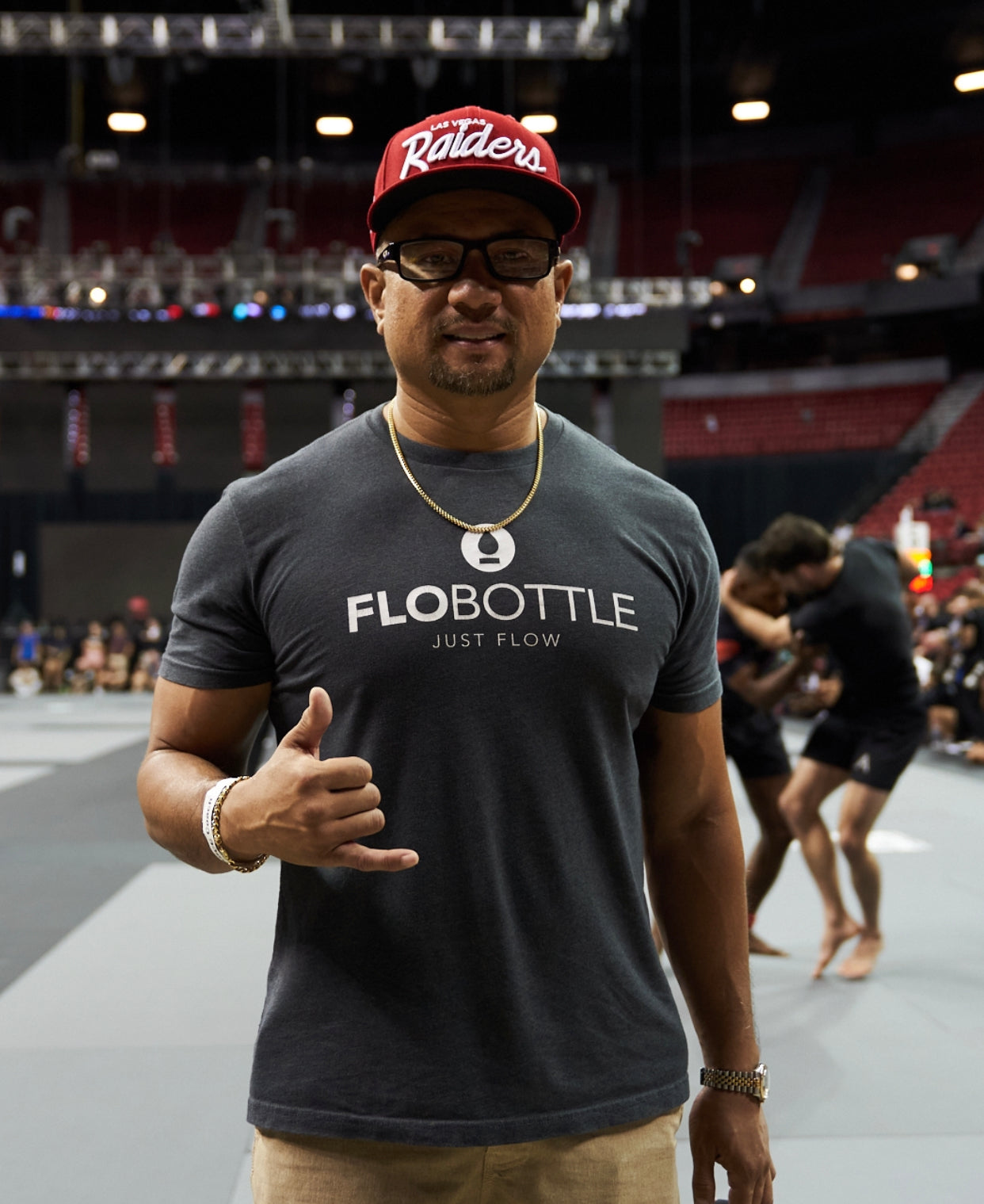 Elmer Lakindenim
VP of Growth and Strategy
Elmer Lakindanum, is the strategic marketing branch in the Flobottle family tree. Having graduated from De La Salle University in Manila with a degree in International Studies and minor in Marketing, it has
help set up his 22 years of success in the Las Vegas gaming industry. Elmer uses his relationship building expertise to drive Flobottle into the mainstream. A family man, mentor to many, dog lover and avid lover of Brazilian Jiujitsu, Elmer uses the lessons on the mats and incorporates them in all walks of his life.
Liam Hill
Social Marketing/Creative Director
Liam Hill was born and raised in Hawaii. As a brave young man he moved to Las Vegas when he was 14 to pursue his Jiu Jitsu career. Along that path he has also discovered his passion for creating amazing images and videos. With his passion for all things digital,Liam integrates Flobottle campaigns and design direction for amazing digital experiences.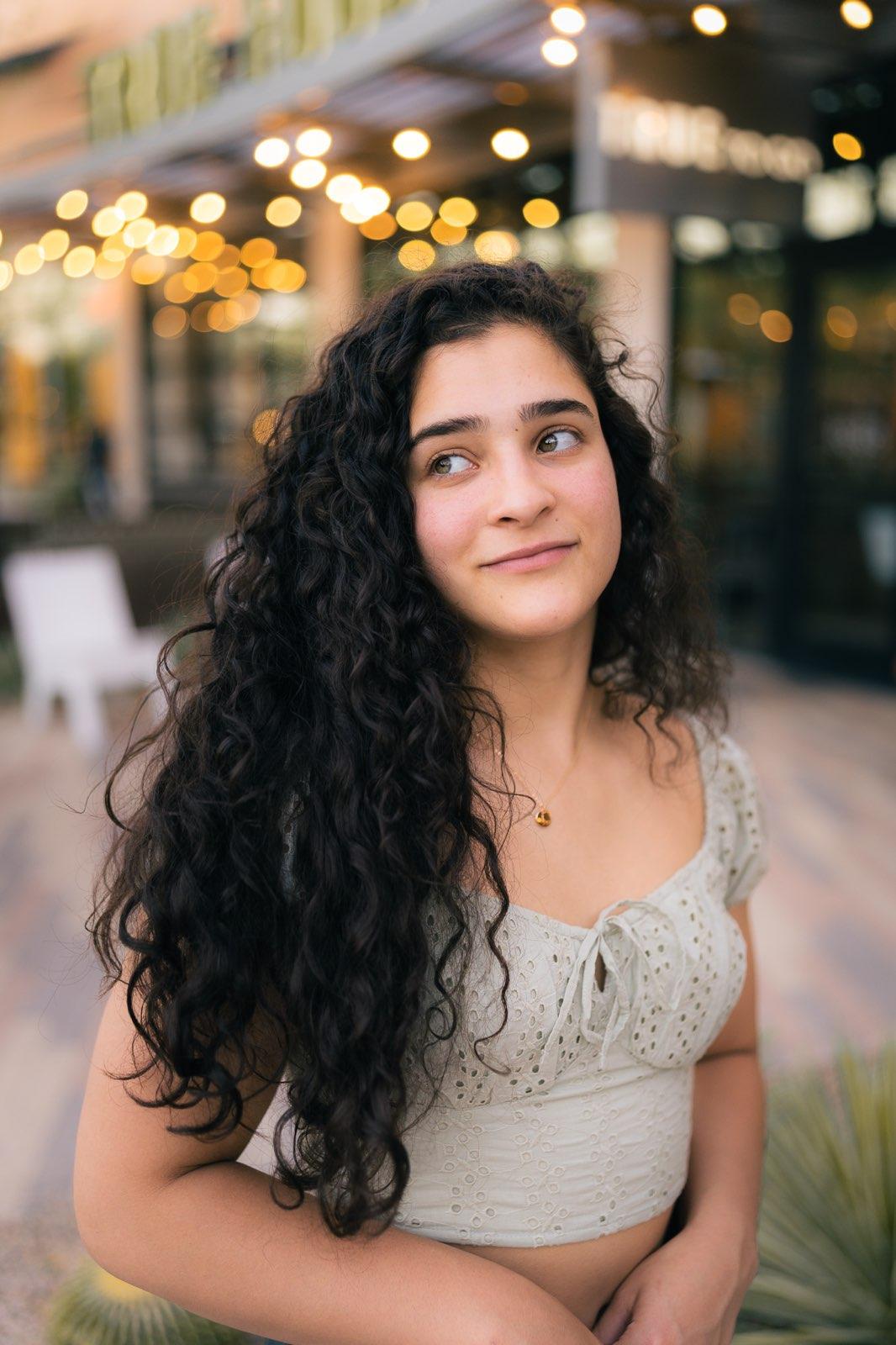 Giovanna Canuto
Content Creator
Giovanna Canuto is a Brazilian Pro MMA fighter, a Black Belt in Jiu Jitsu, and self-proclained hashtag queen.  Alongside Liam, she has been a part of the Flobottle family since day one helping with content creation. Giovanna has the amazing
ability to attract eyes of the scroller. 

Meet the Team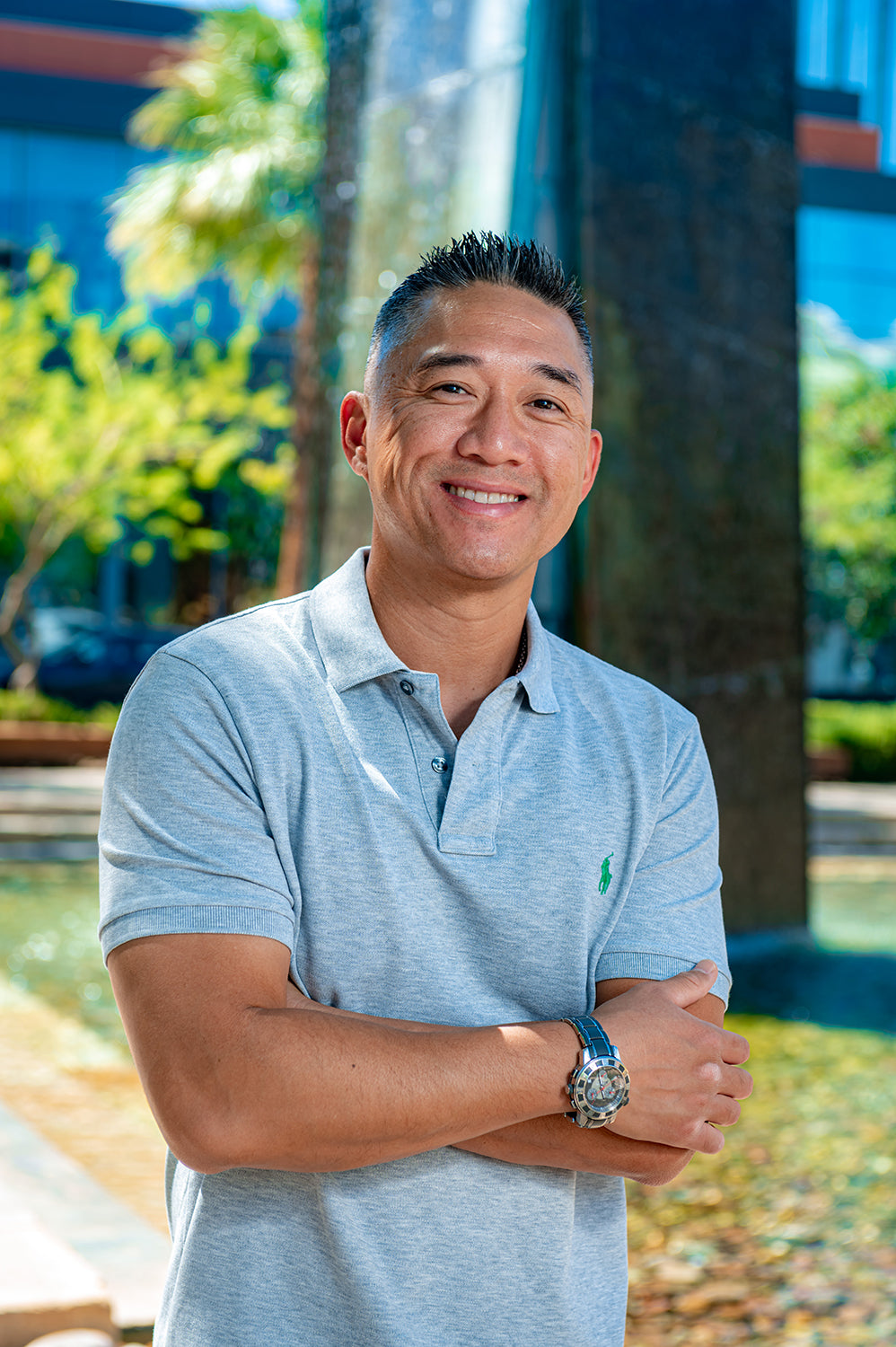 Bobby Lam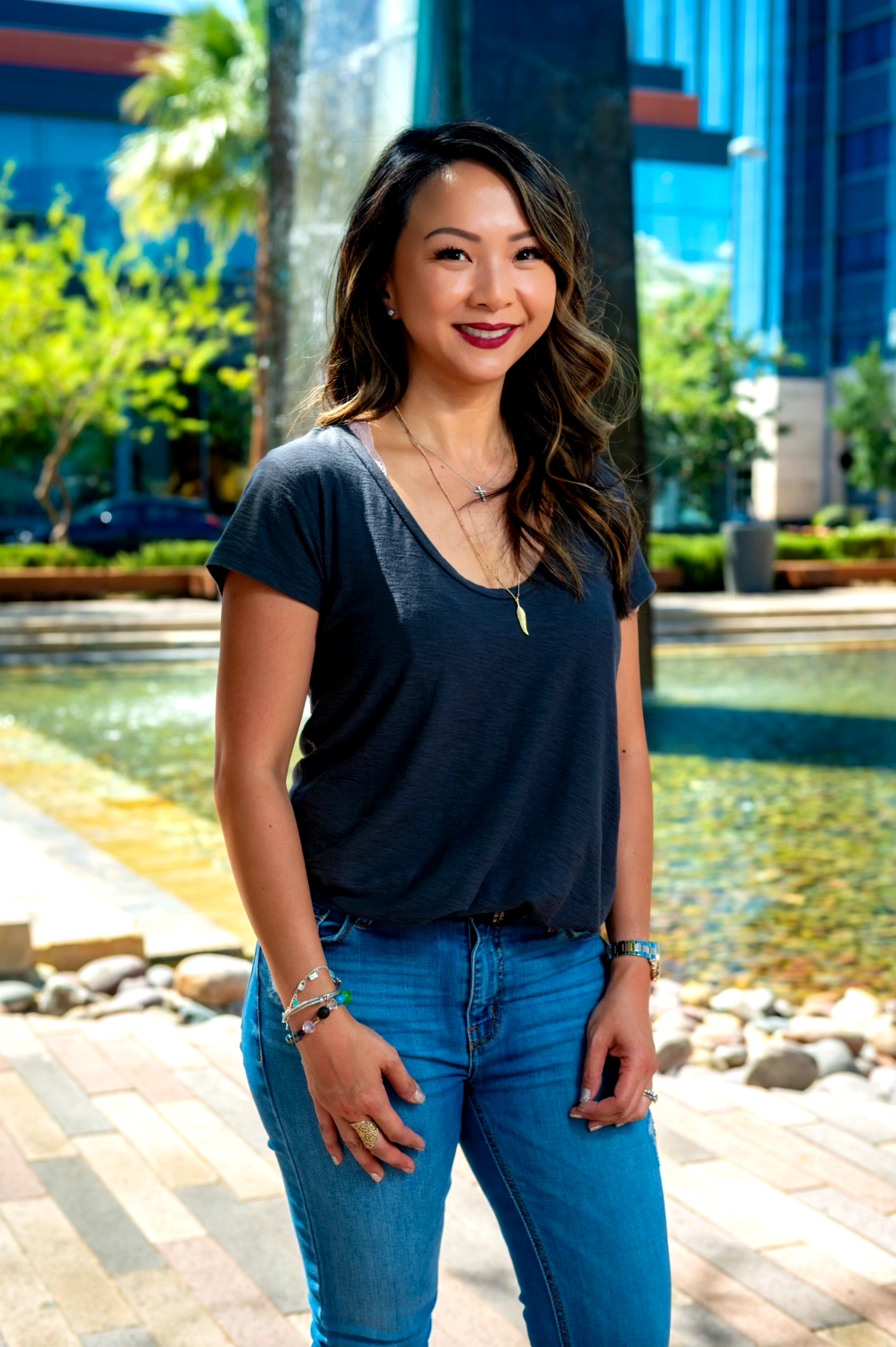 Jennifer
Liam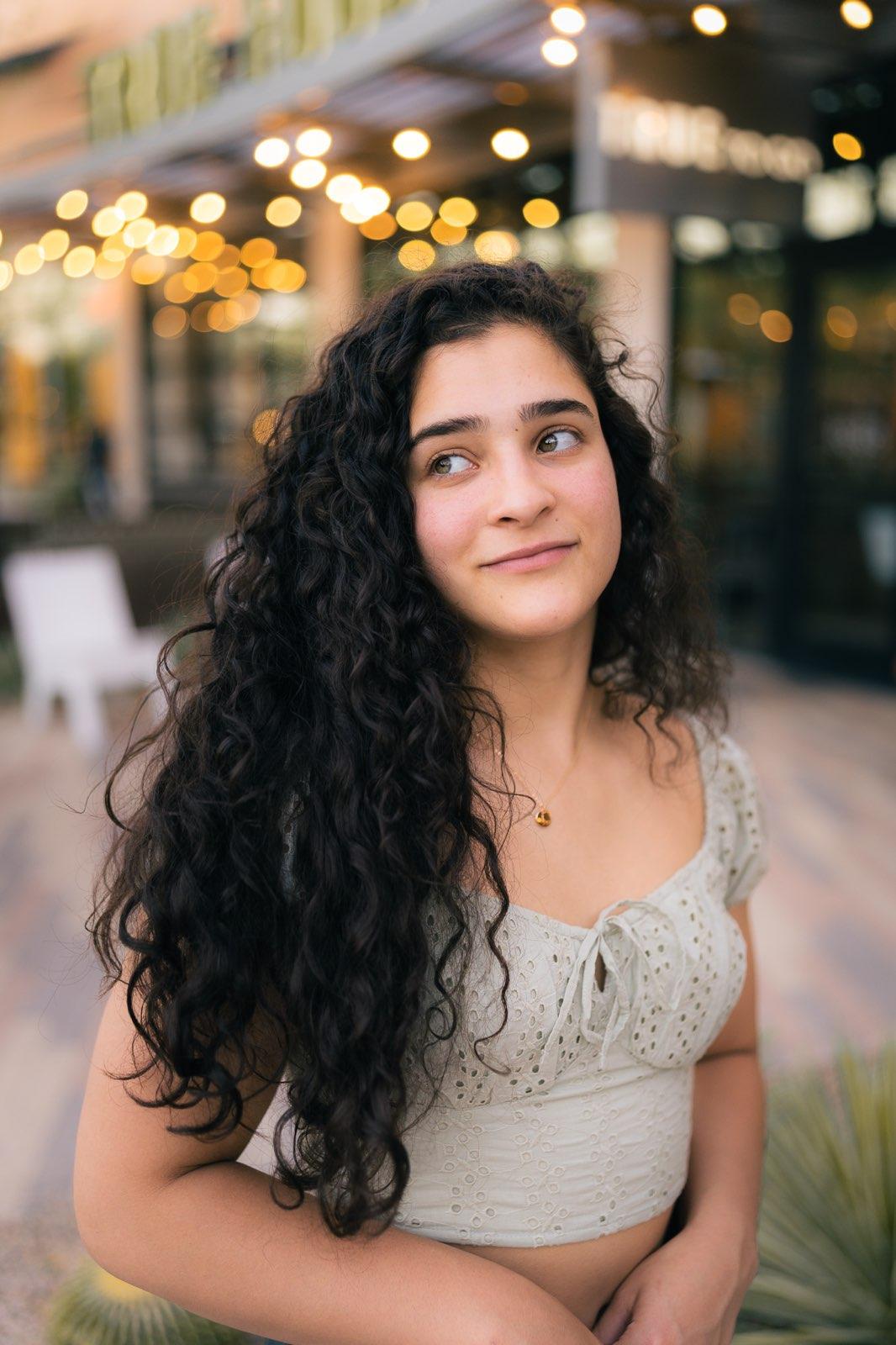 Giovanna
Rex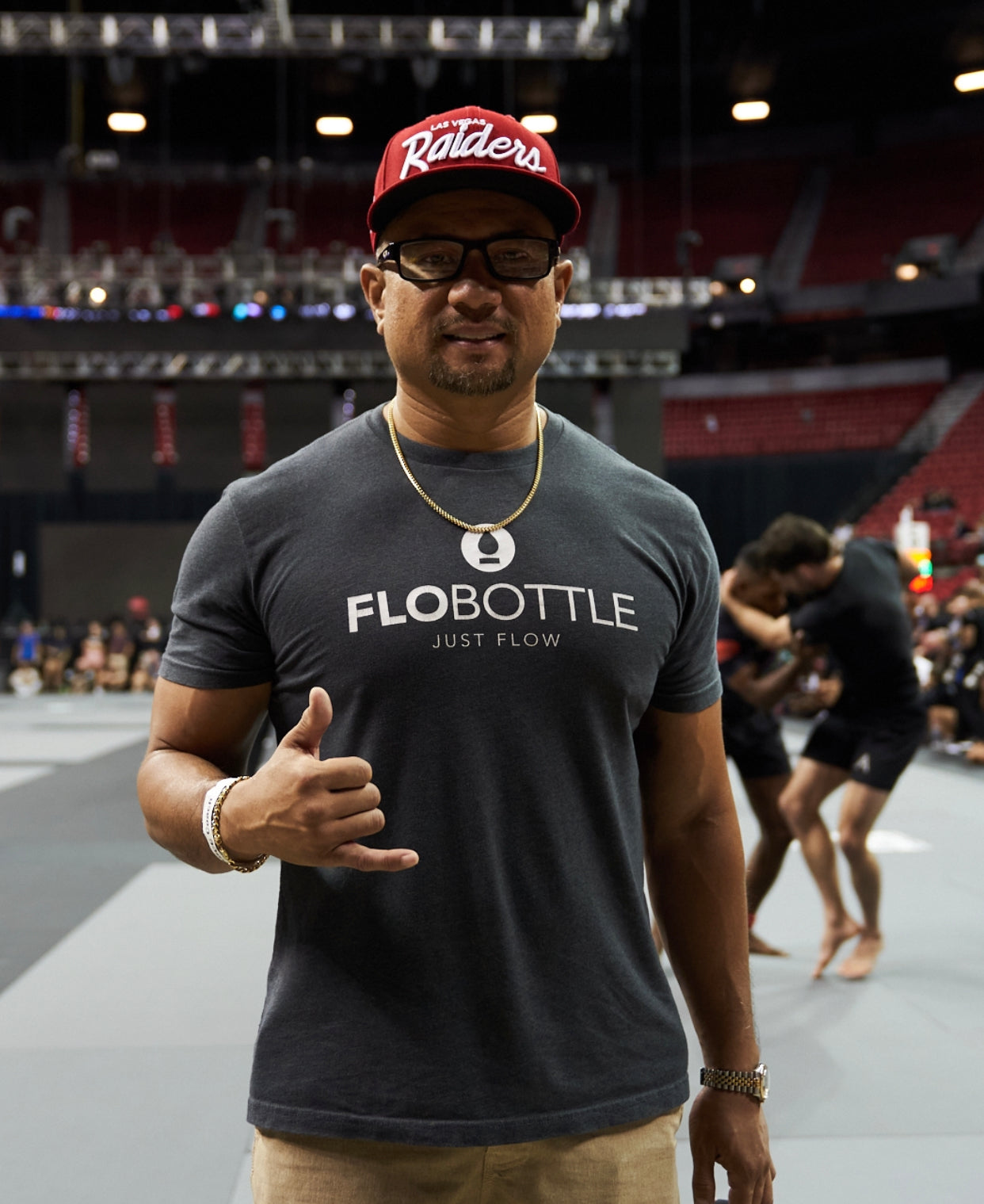 Elmer